SOLUTION
Polaris P is the latest development of ITM, enabling efficient production of a wide range of paper filter specifications: mono, with flavours, with a capsule and even with a paper tube inside. New technology creates great opportunities in paper filter making and includes unique features that distinguish it from the existing solutions on the market.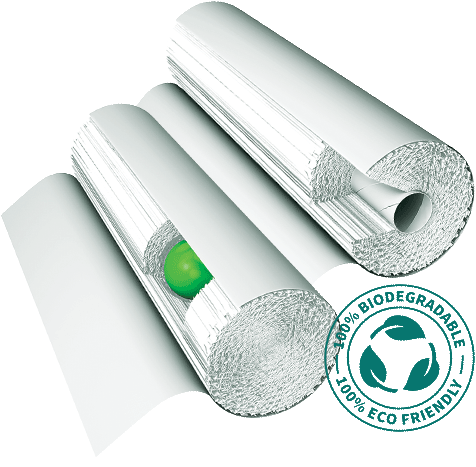 AVAILABLE ECO PRODUCT ALTERNATIVES
Polaris P enabling development and production of a wide range of paper filters: in various flavors, with a capsule and even with a paper straw inside. Thanks to innovative technology we can achieve various dimensions (from KS to SS), required tar/nicotine retention and pressure drop values in the same quality and efficiency as monoacetate filters.
TEAM PRODUCT PROCESS DEVELOPMENT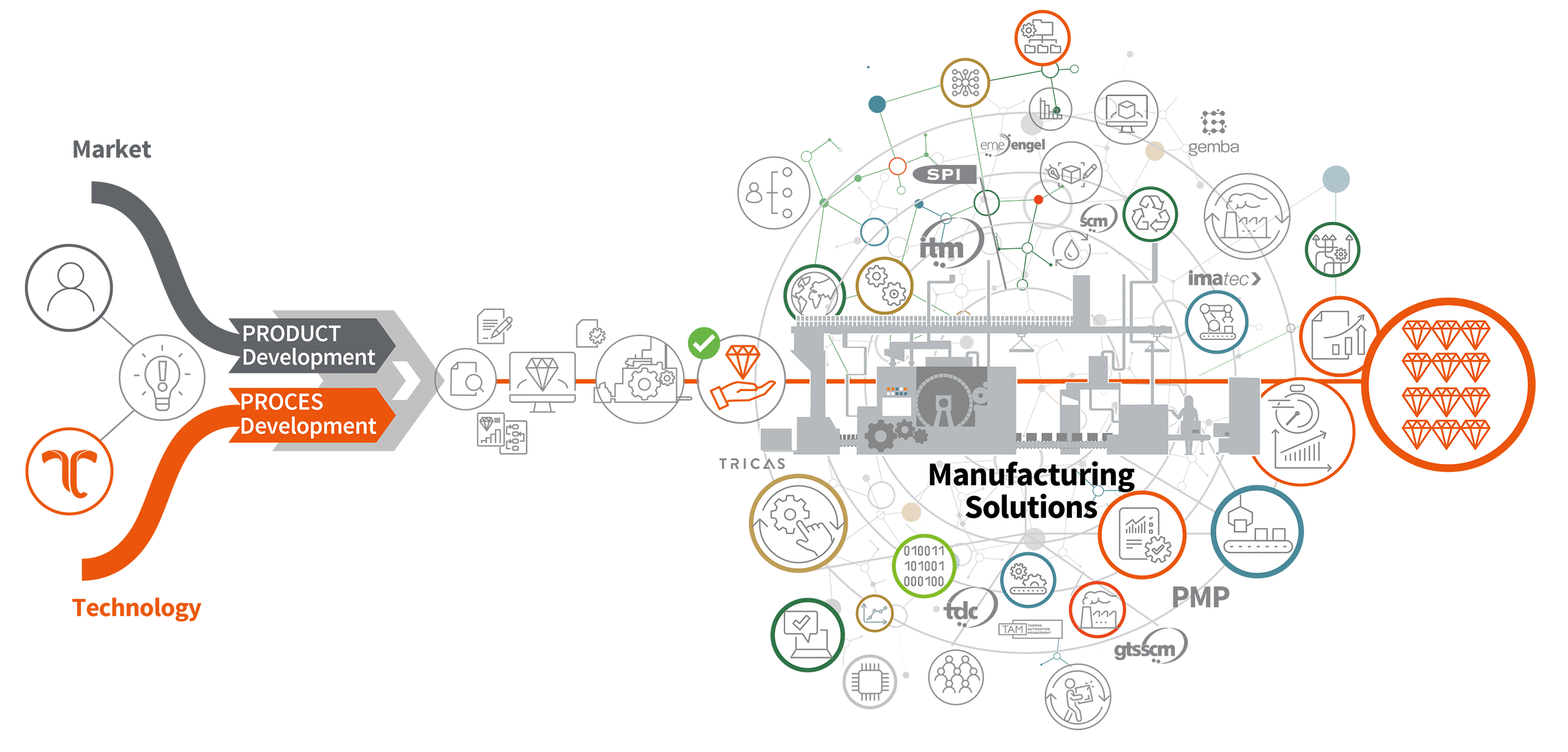 Sustainability
At ITM we believe that it is not just about manufacturing. It is about constant development and providing more efficient, robust, and smart solutions for the industry. Our mission is to bring inspiration and implement innovation into every stage of production process. By reinventing and not just responding to the needs of today, we look forward to reshaping the world of tomorrow through SUSTAINABLE INITIATIVES.