High stability and easy adjustment of filter PD
Due to the unique design of the Polaris P module with servo motor driven crimping rollers and its adjusting by electric motor, machine has capability to adjust PD from screen by operator. Crimped paper is delivered in pre-defined way to RM transport jet to keep control under product parameters stability.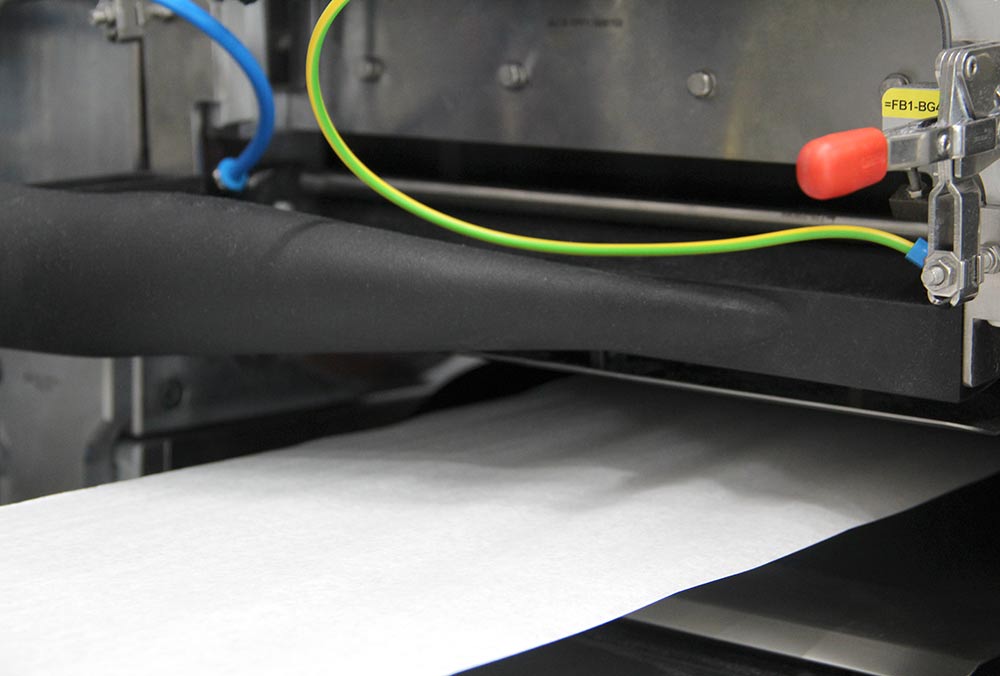 Versatile liquid Application
Polaris P allows to apply wide range of fluids with various viscosities and amounts. This functionality opens wide possibilities in creating various flavor specifications. Dosing method, depends on the liquid consistency. Flavor application can be performed by nozzle or in chamber.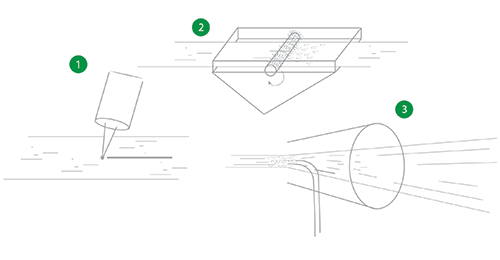 1. APLICATOR
2. SPRAY NOZZLE
3. CHAMBER SPRAY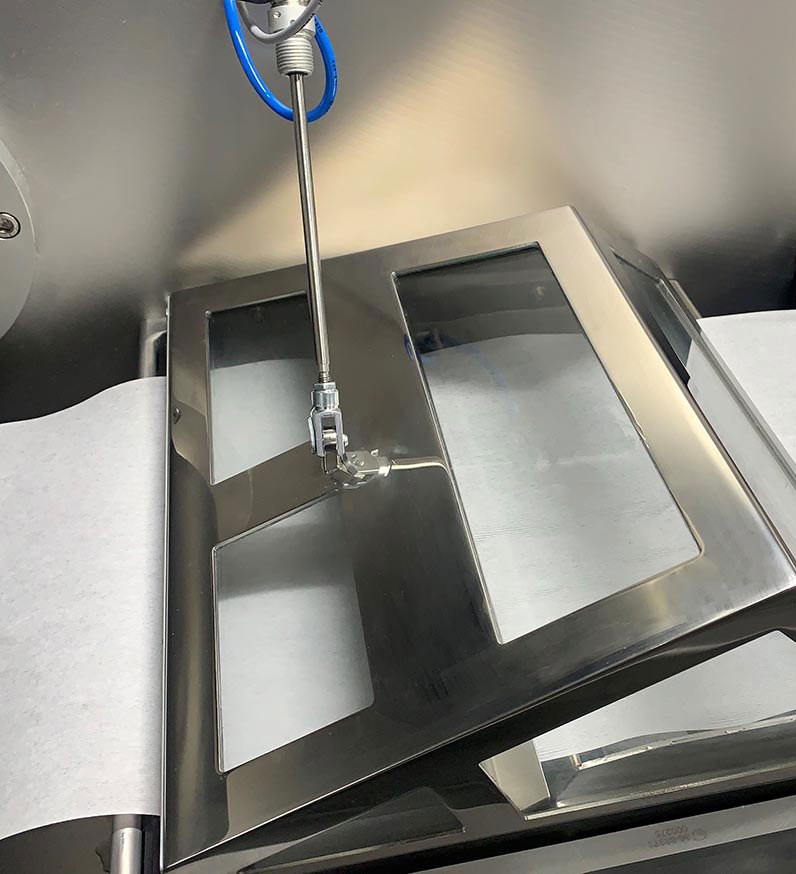 Functional extensions
Polaris P it is a new, fully modular machine is designed to manufacture paper eco filters, using different extensions. We can easily apply capsule in paper filter by implementing Capsule Insertion Module. We can also introduce different system and insert tube segment to manufacture new tube paper. Finally, we can introduce both functionalities and manufacture filters with tube and capsule on one machine, in one process. ITM Polaris P can be also equipped with modules for inserting other various objects like thread and continues materials, like rope or small particles like charcoal or herbs.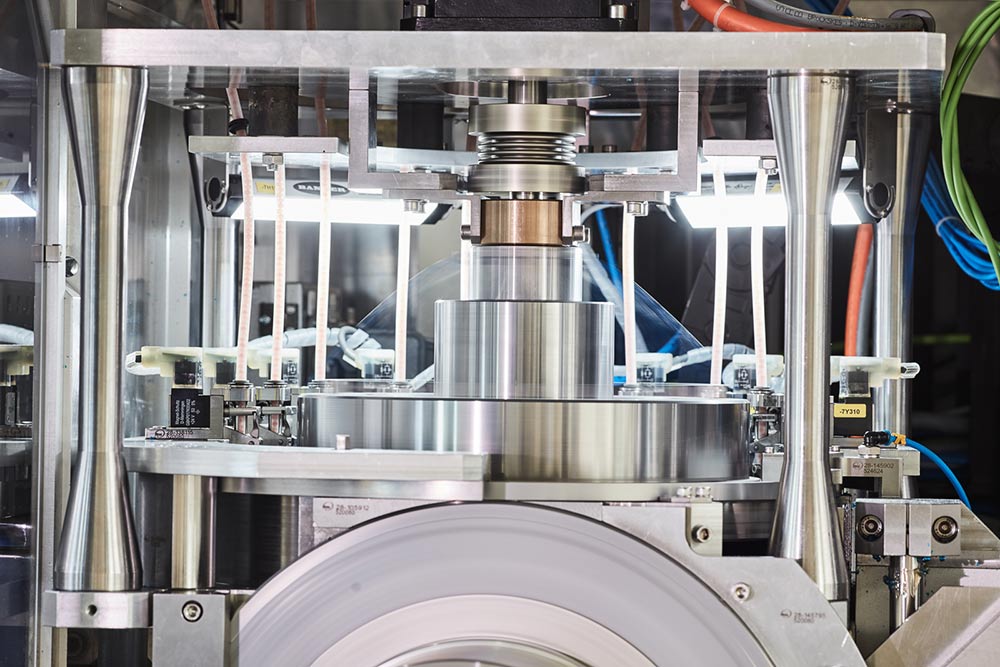 Object central insertion & position
A specially designed system of paper supply to the forming zone enables the central positioning of a given object. The system of cutting the paper tow with one or more knives allows to introduce various objects, such as a capsule, tube, and thread to the final product. Possibilities are truly wide.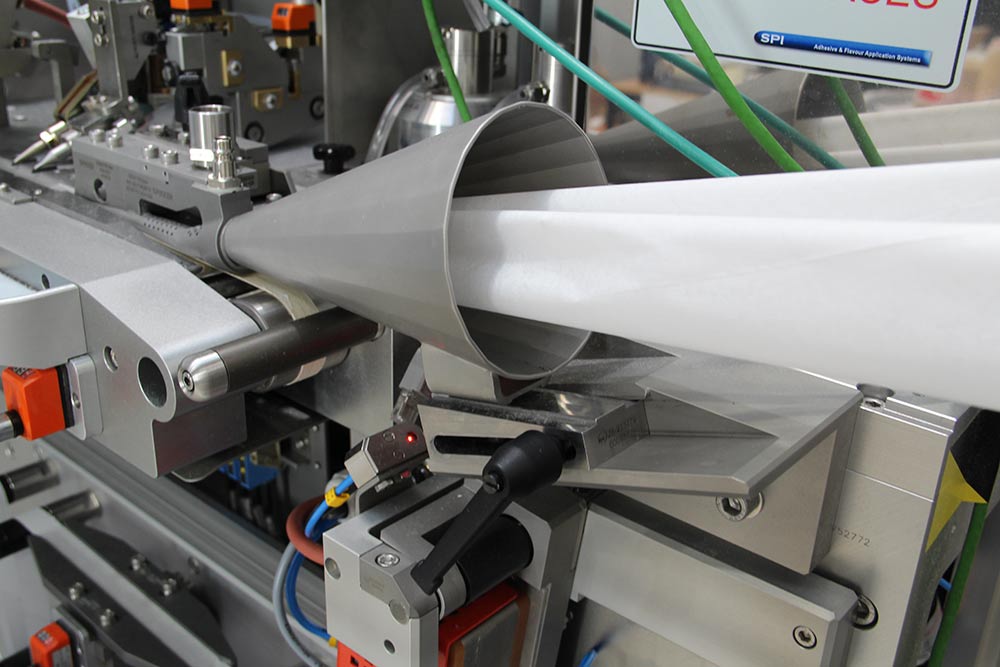 High quality of final product
The quality of the paper filter can be checked with Microwave Optical Monitoring System  (MOMS3). It is a combination of a microwave and optical sensors, dedicated to capsulated filters. MOMS 3 is responsible for defining capsule position in the filter together with its condition. It is placed at the rod entry to the cutting head. The system is connected to the Rejection Unit on the rod making module to exclude defective filters and those, which do not correspondent with appointed product specification.
Thanks to ITM quality monitoring systems, we can count that the final product will meet the requirements of production standardization and present proper quality.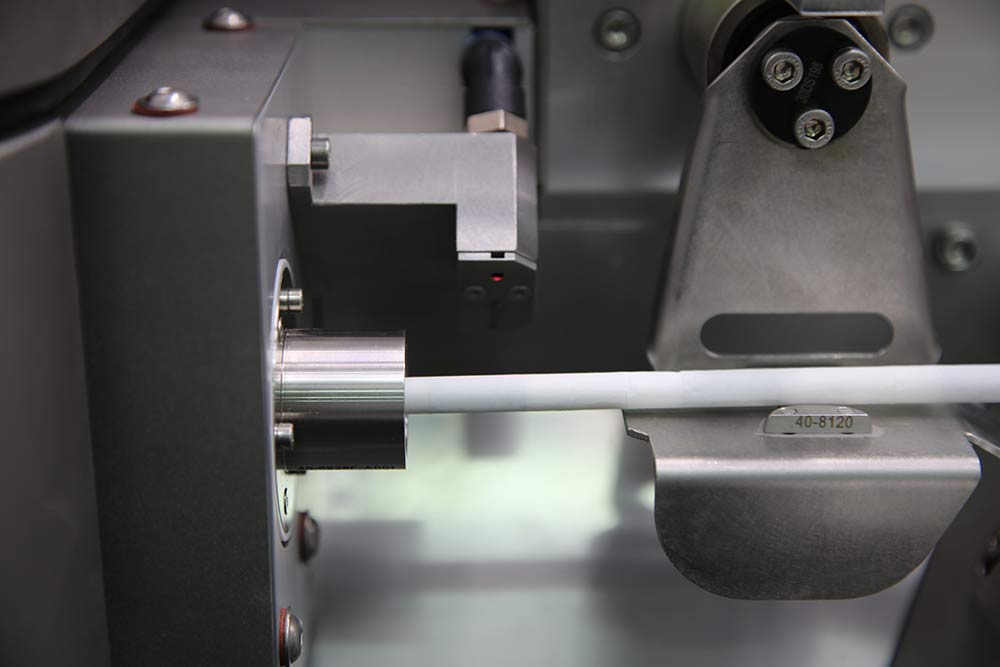 Automatic splice for inner paper
The automatic bobbin change system enables replacement of the inner paper at high speed without stopping the machine. The role of the operator is only to deliver a new roll to the bobbin holder.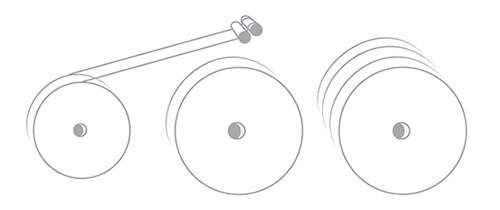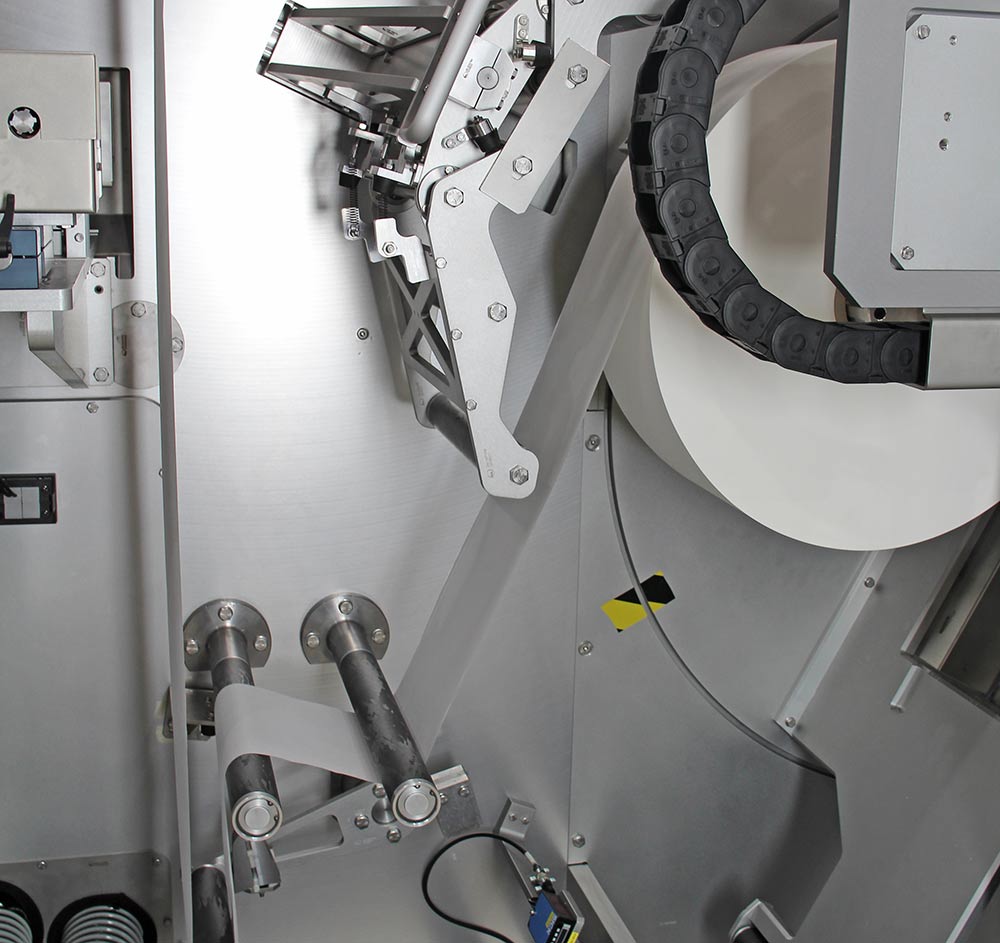 Processing wide range of paper types
The Polaris P technology provide crimping for various types of papers in various form. Different thickness and consistency is not a problem anymore. ITM POLARIS • PERSEUS can easily process paper with the thickness from 0,030-0, 12, delivering it to the final filter with respect to its properties and quality.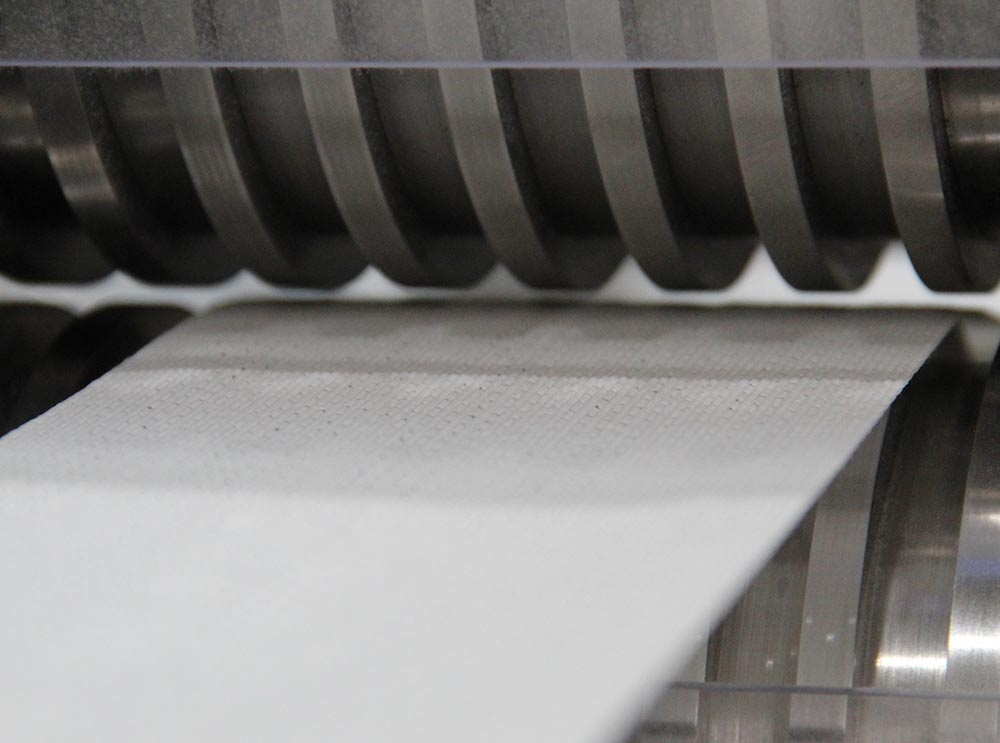 Possibility to integrate with existing filter technology
The Perseus Paper Crimper can be integrated with the most popular filter technologies operating in tobacco factories under certain conditions. The process includes adjusting the mechanical, electrical, data management and quality system (if applicable). Each integration will be analysed individually in cooperation with the client.