Developing technology for HNB/THP as well as traditional tobacco categories
Increased customer's preferences as well as public health awareness opened new chapter in the Tobacco Industry. New categories and existing tobacco products includes low harmfulness, improved taste, shape and look. These features may also cover environmental protection, reflecting expectations of consumers as well as manufacturers.
Polaris P allows to produce wide range of paper filters: in various flavours, with a capsule and even with a paper straw inside. New solution provide production with the same quality and efficiency as monoacetate filters. For multi-segment HNB products, the essence of the filter function is cooling the aerosol, and not filtering as before. Therefore, there is a need to produce paper-based filters with low PD. Easy filter resistance adaptation, capsule position monitoring or specially designed flavour application system gives versatile possibilities in product design.
Our innovative technology is aimed to support our customers in exploring new ways to create better future for the next generations.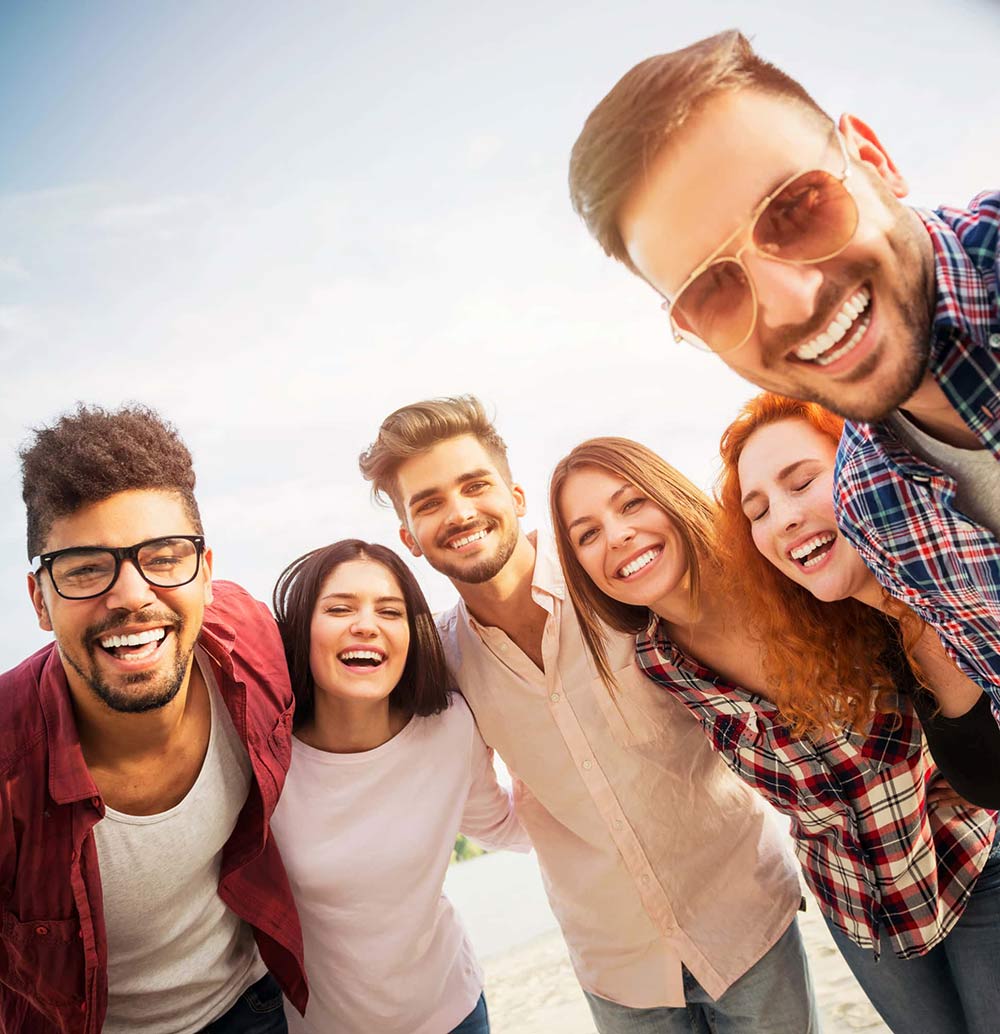 Sustainable brand awareness
Tobacco butts are a significant source of litter and pollution, and they can have negative environmental impacts, particularly on water systems. They can end up in reservoirs of water, where they release toxic chemicals and pollutants. Paper filters are designed to be biodegradable, meaning they can break down naturally over time through the action of microorganisms in the environment. By using such alternative to acetate filters, we contribute to the protection of rivers, lakes and seas and the general natural environment, creating a better world for their inhabitants and future generations.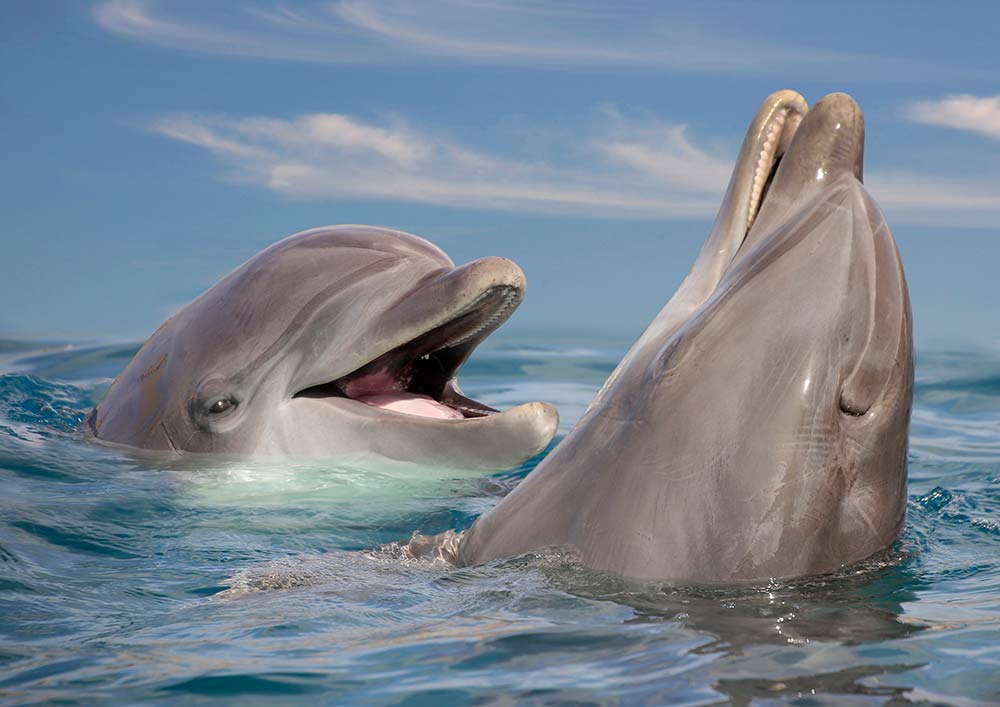 Technology as good as monoacetate filters
Thanks to the automatic bobbin feeding and change system, the production of paper filters from the process side becomes as easy as monoacetate filters manufacturing. The ability to adjust the filter PD from the HMI screen allows you to easily regulate the settings according to the specific product specification. This means that the process is more automated for paper filters.
The physical parameters of paper filters are similar to those of acetate products. For paper filters, we can apply a wide range of product specifications.
New functions, i.e. inserting a capsule, tube, liquids, enable production in a similar scope as in the case of monoacetate filters, i.e. capsulated filters, HAT, mono-particle filters.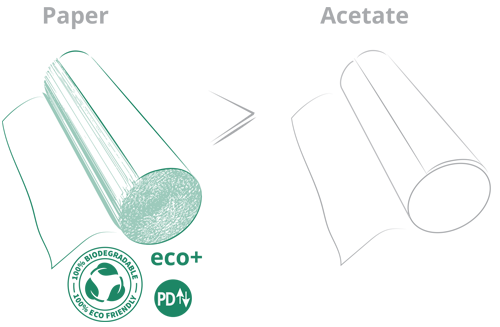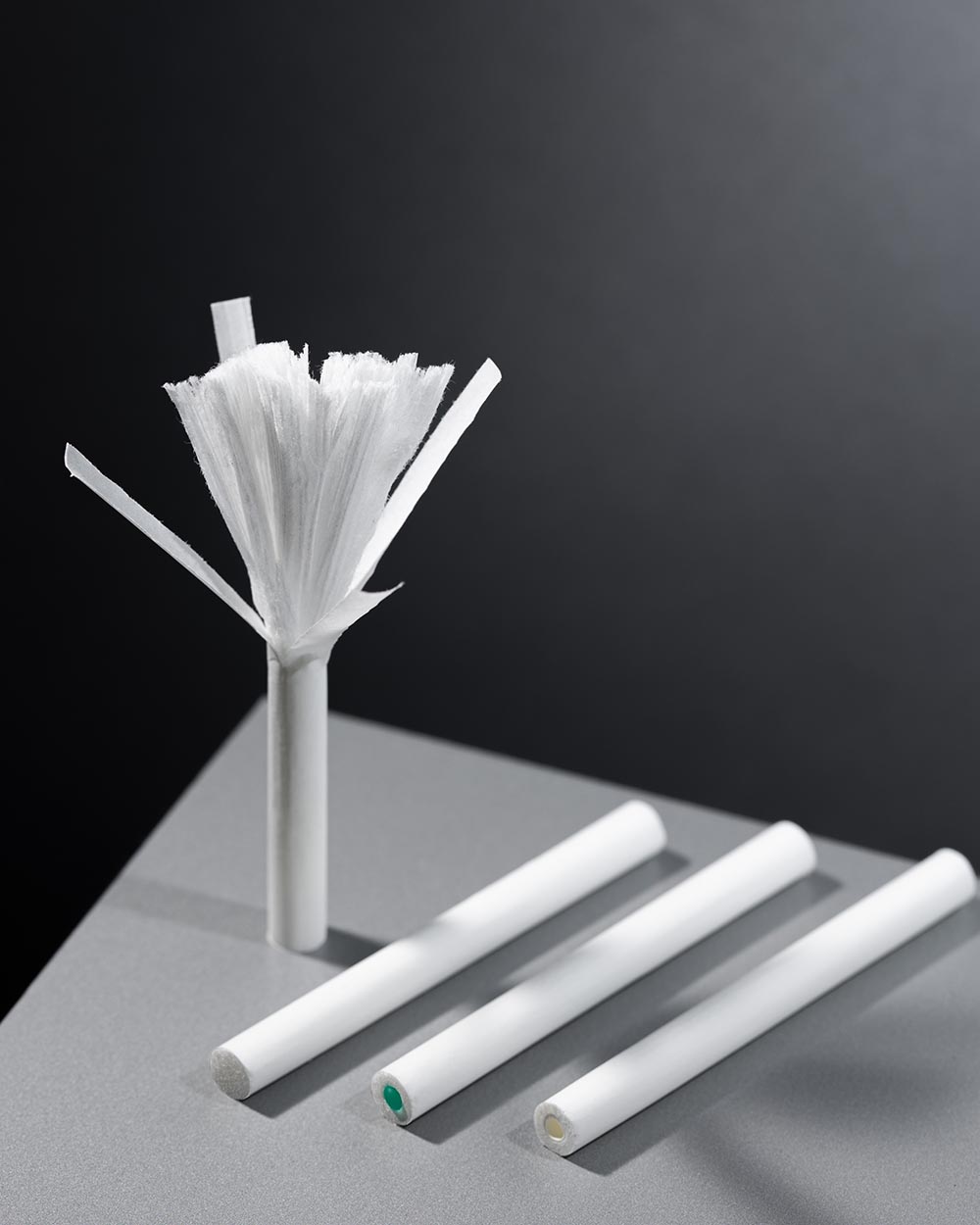 Filter combining
Solaris, platform is ready for combining paper filters and available for existing and new THP/ HNB tobacco products! Machine can be easily extended for new functionalities, enabling our customers introduce unique products into regular production. Each module is completely self-sufficient in terms of control, equipment and production capabilities. This provides the possibility of creating many dual, triple and quadruple segment specifications on a single machine.
With the technology of the Solaris filter combiner, ITM can meet the demand for all dual, triple and quadruple filters according individual specifications. Solaris technology is strongly focused on production optimization, the current trend in automation and data exchange in manufacturing technologies. As machines become "smarter" they are increasingly able to communicate with their operators and one another. By making clever use of the data generated, manufacturers can greatly increase the efficiency of their operations, minimizing downtime and optimizing performance.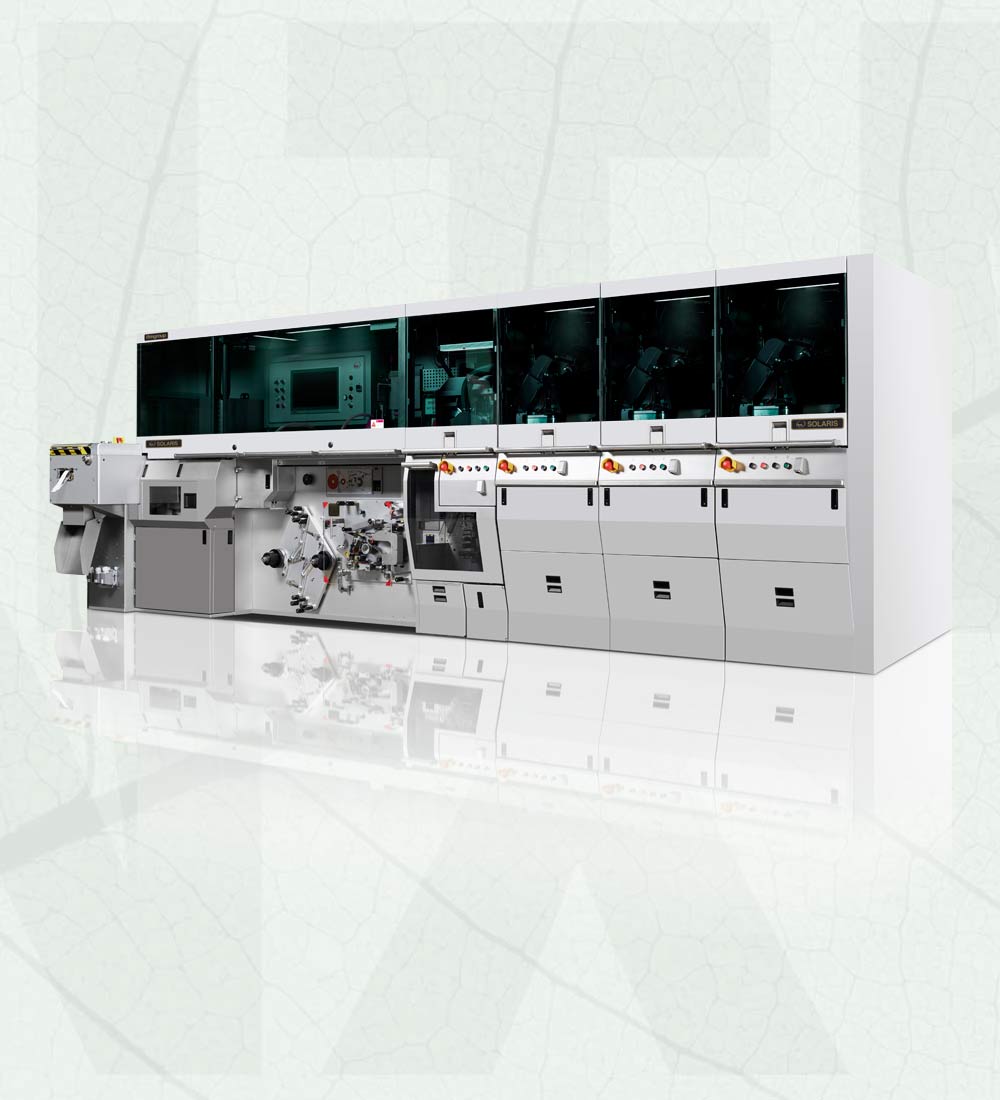 Production without footprint
ITM Spiral Cardboard Tube Maker (SCTM) has been designed to produce spiral tubes, made of three cardboard strips with given width, all in one automatic and continuous process, according to the required specification. The spiral tubes are fully biodegradable and ecological solution and can be used in the paper filters, increasing the look of the final products and brand uniqueness. It can perform the function of spacer, cooler in combined filter rods.
Main benefits of SCTM includes:
The highest output from the footprint available on the market,
Technology easy to scale output capacity,
High and repeatable product quality due to applied novelty solutions, process control and 360, product monitoring,
Low operating costs due to low manning required,
Full automation available with no logistics (semis and finished product).