ITM Excellence in Filter Making & Combining
International Tobacco Machinery, a member company of the Tembo Group, is one of the world's leading suppliers of Filter Making & Combining solutions. We have a long history of developing innovative platforms for filter production.  With more than 1000 of the most creative, entrepreneurial, and talented people, we work side by side with our customers every day. In dynamic industries, we enable our customers to become and remain the leading innovators in their industry.
Polaris Family
Polaris White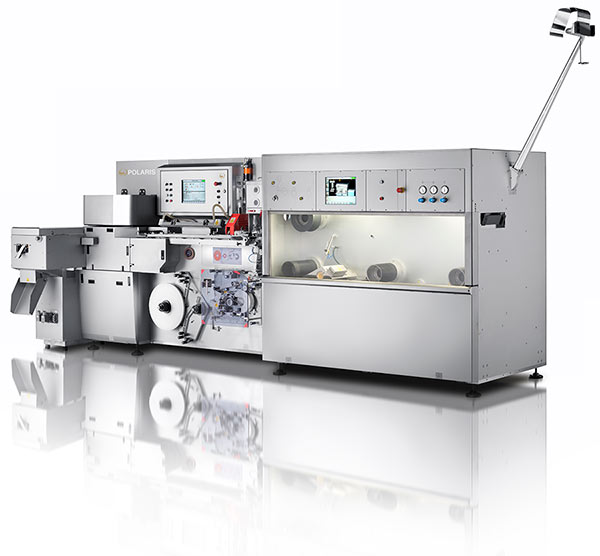 Polaris filter rod maker creates consistent high-quality mono-acetate filters. The advanced tow processing techniques with 4 driven process rollers used in the Polaris, results in filters with a low variation in filter pressure drop and an extension of standard capability lines.
Polaris C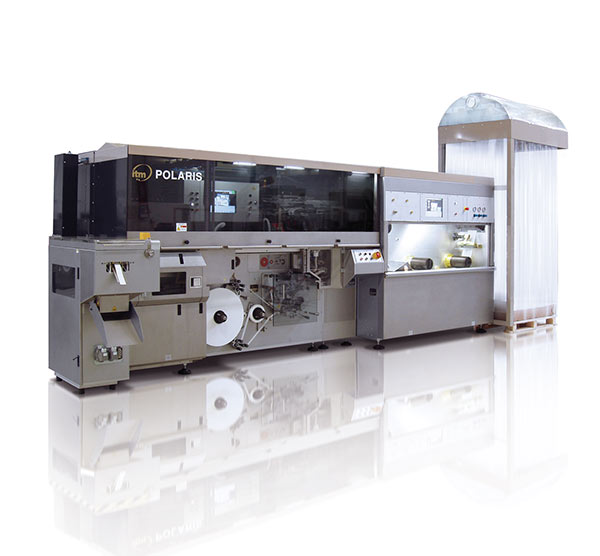 Polaris C allows applying wide range of materials like powder, granules, natural herb, or other additives on the acetate tow to make special filters. The machine is designed to produce truly unique categories. Such change from producing charcoal filters to normal white filters take only 1 hour (including machine cleaning time). Available conversion kits permit fast diameter changes from super slim to king size. Optional Flavor Application Systems or String Insertion Unit, which can be installed on Polaris, will deliver even more variety and combination of flavors, appearance, and filter properties.
Polaris CIM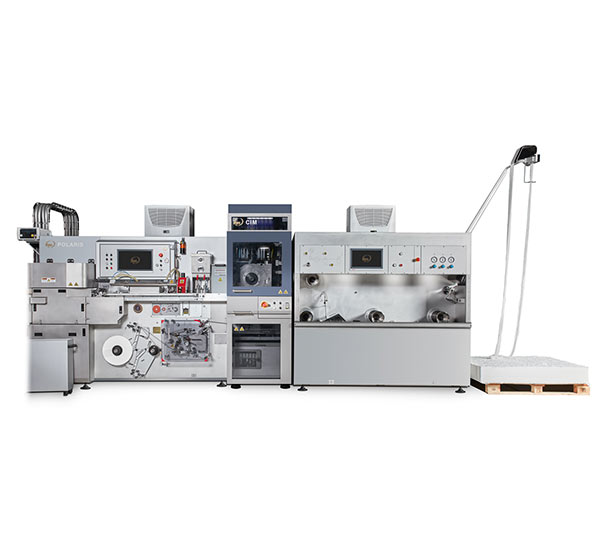 Polaris together with the ITM Capsule Insertion Module expands the capability of filter making. Accurate placement of one or two capsules in every filter over a wide range of diameters creates new possibilities for the manufacturer. Capsule insertion technology does not limit the nominal speed of the maker, even operating at maximum speeds of 500m/min. The Flexible modular design of Polaris creates an uncompromising solution opening up completely new capabilities within a single platform.